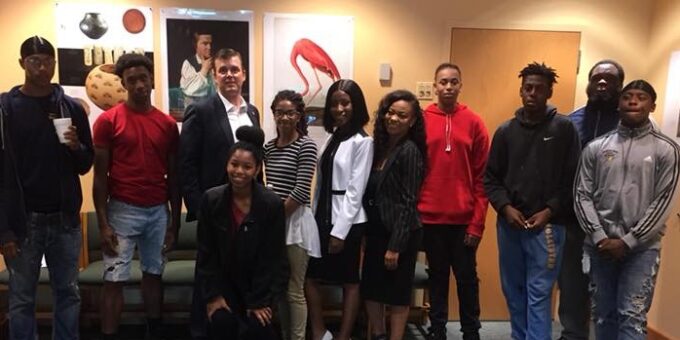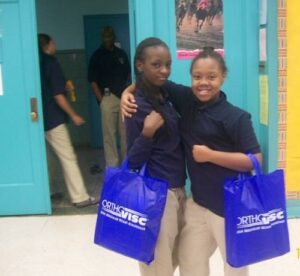 We collect a range of school supplies to donate to needy school-aged children in the community. We supply notebooks, pencils, pens, dictionaries, calculators, backpacks, highlighters, scissors and more. These supplies help ensure that students have the tools necessary for a successful school year.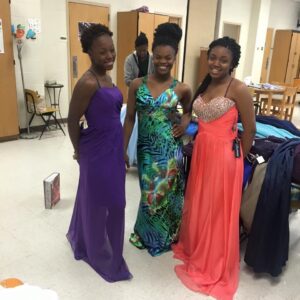 The Prom is eagerly anticipated by many high school seniors, but not by those who do not have the means to purchase formal wear. The Prom Gown Program has two components. The first component involves custom made dresses given to selected students in our youth programs. A professional seamstress/designer makes and donates the dresses. The second component provides gently used prom gowns and suits that are distributed to students at a local high school.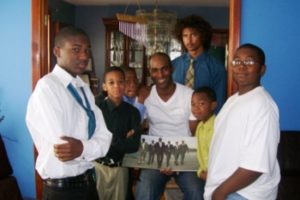 At-risk boys aged 10-14 and 14-18 are taught how to make good choices that will shape their future. Participants are mentored in basic life skills such as: how to properly wear clothes, do laundry, and tie a tie, and how to be successful in school and in the workforce. Participants are also invited to attend networking events in the community where they meet individuals who can support them in achieving their goals.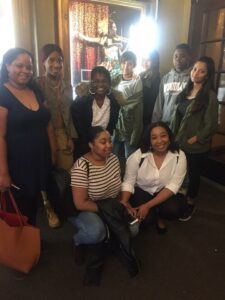 Thank you State Theater for Giving our youth a night out on the town, they had a ball.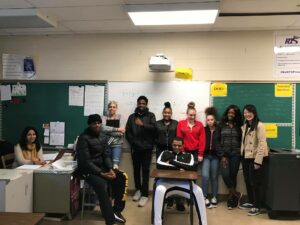 In this partnership with Rutgers/Robert Wood Johnson Medical School, youth aged 12-17 are provided with free homework help. Our youth are matched with medical school students for one-to-one tutoring sessions held twice a week at the medical school. Transportation to and from the medical school and a healthy light meal are provided.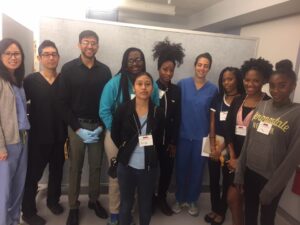 In this partnership with Robert Wood Johnson Medical School, our youth aged 12-17 are given a first hand look at being a doctor or a nurse for a day. Youth wear lab coats while they tour the medical school. They observe different procedures being performed, learn more about the human body, and are introduced to the wide variety of medical professions. Transportation to and from the medical school and two healthy meals are provided.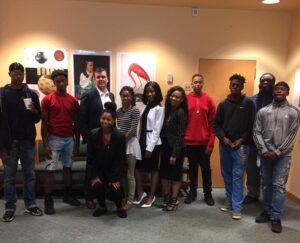 Our Vision Without Boundaries programs provide academically promising, underprivileged youth the opportunity to succeed in school and contemplate careers outside their realm of experience.