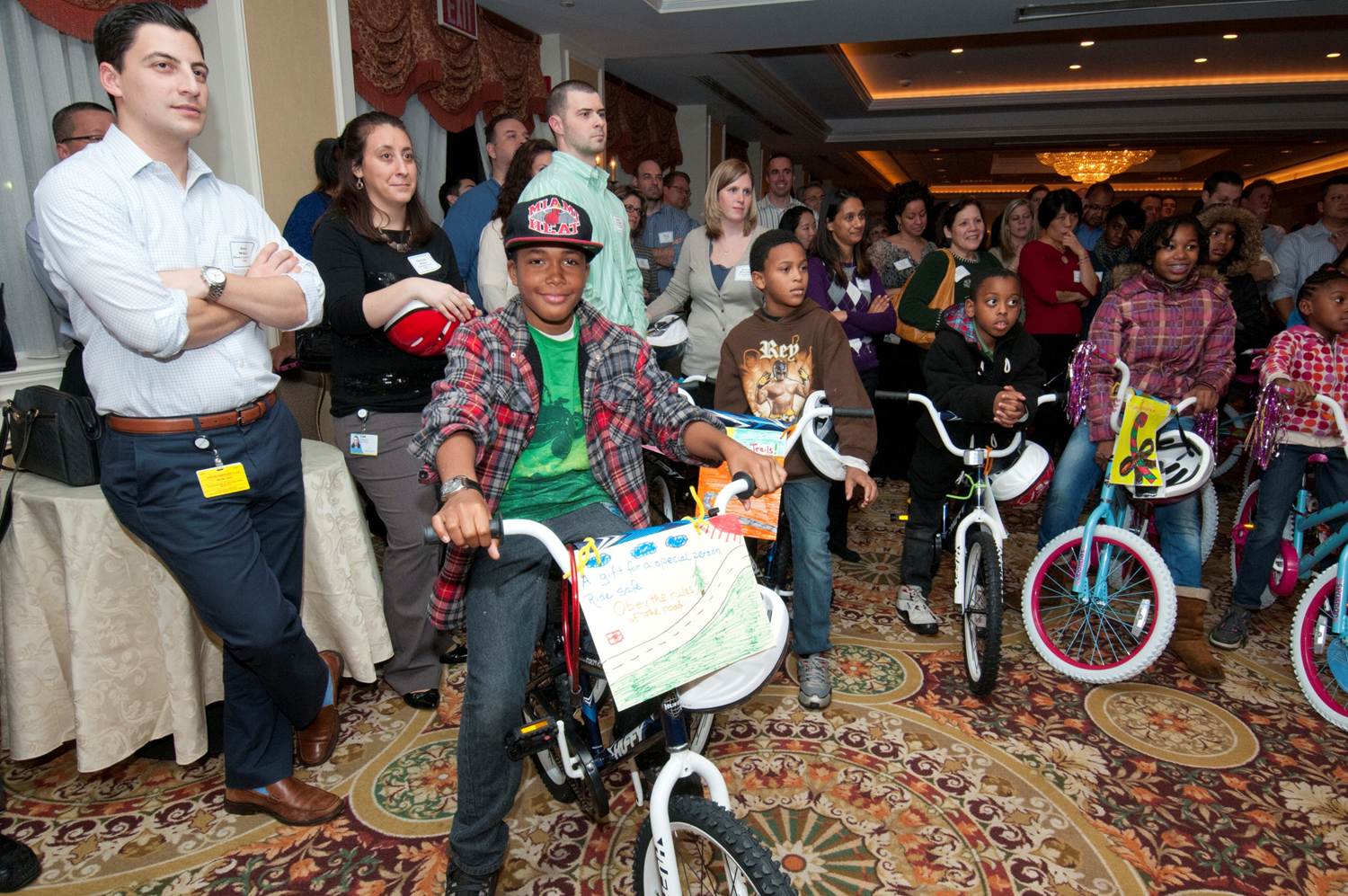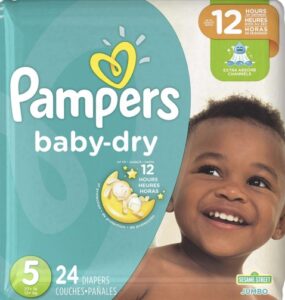 Expectant and new mothers are provided with free items such as baby food, formula, diapers, baby cereal, baby furniture, and more to help babies get the best possible start. These supplies also help expectant and new mothers nurture themselves and their babies so that the time from pregnancy through infancy can be a special occasion.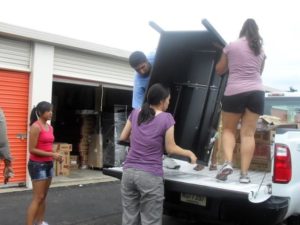 Furniture is a "big ticket' item that many in the community cannot afford. Through our donor network, we locate the furniture items needed, and match individuals or families with donors. Donated items include beds, couches and sofas, dining sets, dressers, and more.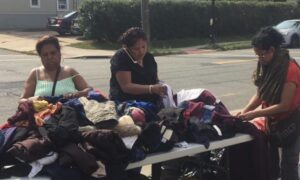 Through clothing drives, we collect clothing for school-aged children, families, and men and women re-entering the workplace. Clothing is distributed throughout the year. We also hold special monthly give-aways between April and November. Needy members of the community can attend the give-away and take what they need for free. Give-away items include: clothing, shoes, toiletries, and even household items.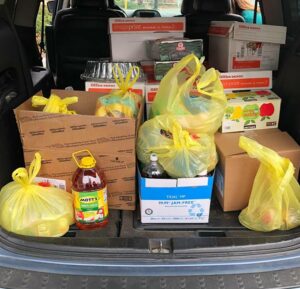 Each week, at least three families in our community are given a week's supply of groceries and toiletries. Grocery items include hot and cold cereal, canned goods, bread, pasta, condiments, rice, toothpaste, toothbrushes, deodorant, and more. Getting food to the neediest helps ensure that families get a nutritious meal in the morning and a hot meal before bedtime and children have their basic food needs met.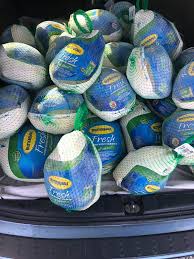 We have a Thanksgiving Basket Drive that provides families with food to create a complete Thanksgiving holiday meal. Baskets include a turkey, ham, stuffing, gravy, vegetables, rice, bread, and dessert. During the December holidays, we have a Holiday Gift Drive. During the season of giving and sharing, less fortunate children and families in our community receive new gifts and toys from our donors. Some of these children may never get a gift otherwise. We also create an opportunity for children in our donor families to give back by volunteering to distribute the gifts.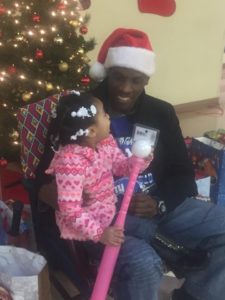 Thank you Dwight Gooden ( Baseball Giant Doc Gooden) for supporting SWS this year. Thank you Dwight for coming to distribute gifts this year, the children absolutely LOVED YOU!❤️ #SWS #AlonaC.Simmons #SimuelWSimmons #MarySimmons you designed an EMPIRE! Pray we continue to represent you well in all we do#TeamSWS